Businesses can't thrive with good ideas alone. To see your concepts succeed, you'll have to streamline your business system by creating automated workflows supported by clear processes that focus on the significant tasks—but how? Systemisation and automation are two vital business components that can make your daily operations more manageable. If you're interested in transforming your startup into an enterprise, or your struggling business into a successful one, using these two strategies can launch your business forward.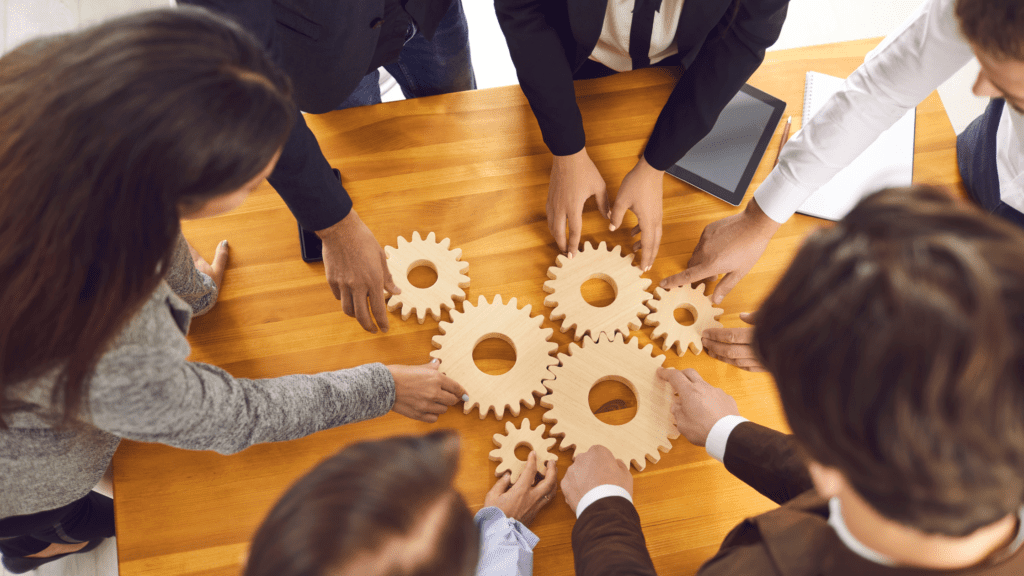 What is Systemisation?
As its name suggests, systemisation pertains to solving business issues in an organised and procedural way.
Systemised businesses have processes in place that provide clarity and consistency to maximise efficiency and minimise waste. Highly systemised business together with a high degree of automation, require very little external input and can also incorporate advanced technologies like machine learning and artificial intelligence.
Most businesses are unconsciously systemised, meaning things are done and business happens, but nobody really has identified how they get done, everyone just does it their own way. Other businesses are partially systemised, with only some tasks identified or automated and others left to manual processing.
True systemisation is making all processes conscious and visible, to then be optimised or automated.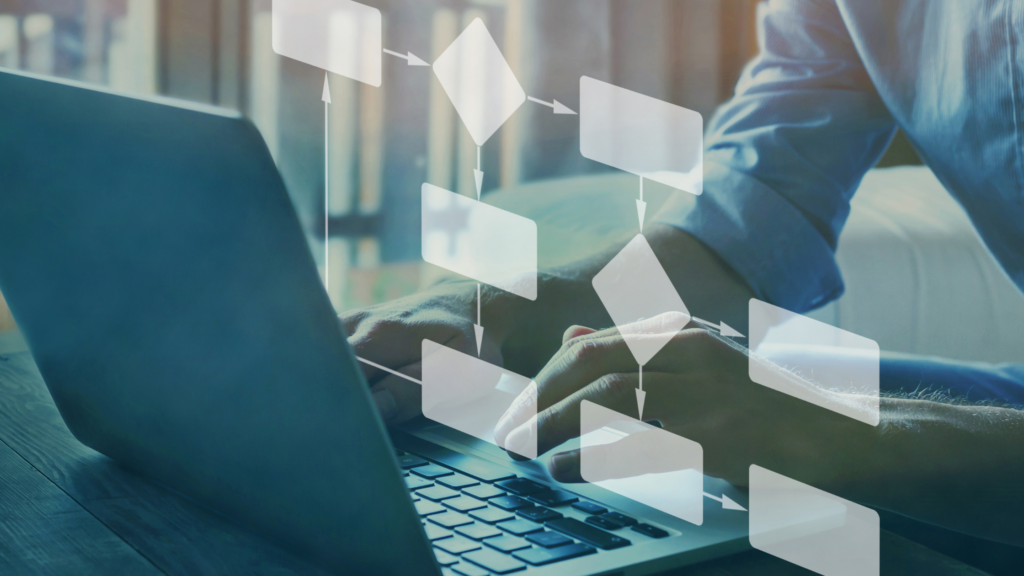 The Benefits of Systemisation
Nearly every aspect of your business can benefit from systemisation. This doesn't suggest that the human touch is not important for many elements of delivery, it just means that all tasks can be delivered much more consistently and predictably to drive better performance, quality, and customer experience.
Increase Efficiency
As your business scales, some parts of your process may become obsolete—this is where systemisation comes in handy. With a robust and well-defined strategy, you can quickly pinpoint areas of improvement or find out what your campaigns lack.
Reduce Costs
Focusing on developing income-producing tasks can help generate more revenue over time. Not to mention, by curating systematic processes, you spend less time manually overseeing menial tasks and save more money in the long run.
Enhance Performance
Without clear and concise standard operating procedures, teams can become unfocused. Systemisation ensures congruence.
Save Money
Businesses with inefficient processes lose between 20% and 30% of their revenue per year. By standardising protocols, you can minimise errors and drive down operational costs.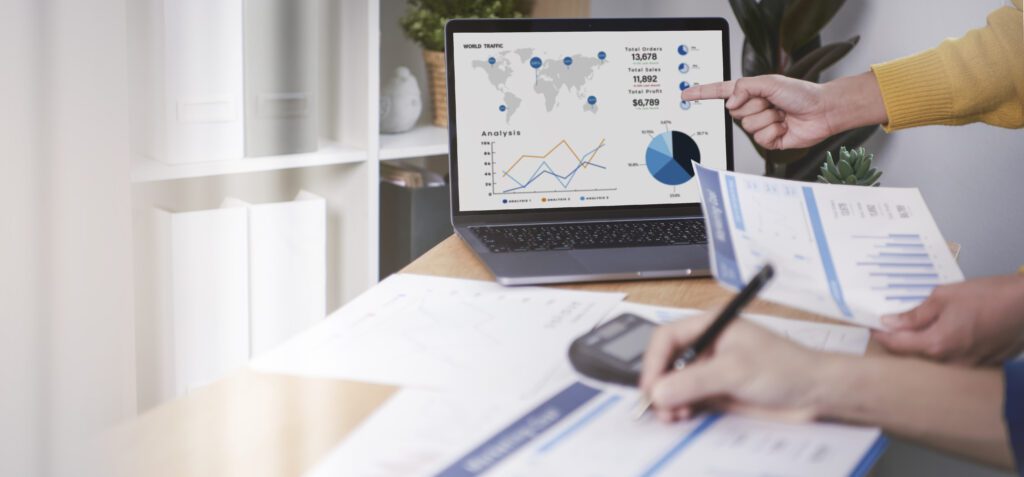 What is Automation?
Business automation incorporates specific technologies to perform repetitive or administrative tasks. Basic automation requires little to no coding and is typically most appropriate for correcting human errors and speeding up transactional tasks.
Other businesses might incorporate process or advanced automation such as the following:
Workflow automation for uniformity, transparency, and productivity
Natural language processing equips devices to understand conversational and spoken phrases
Machine learning
Knowledge management and decision support
The Benefits of Automation
Nowadays, business automation is necessary for keeping up with rapidly changing digital landscapes. With the appropriate automation platform, you can also enjoy the following advantages.
Improve Weak Points
Some business operations, such as gathering and analysing data, can be challenging to perform manually. The good news is that automation can help you pinpoint inefficiencies and determine what automated processes can most improve specific tasks.
Automate Operations
Automation doesn't just speed up menial tasks—it also improves efficiency within core operational areas like decision management, workflow assignment, document processing, and customer satisfaction.
Streamline Business Processes
In an ideal business setting, you can achieve the best possible results with minimal effort. While it may sound far-fetched, automation provides modern solutions that make this possible. Automation allows employees to perform tasks consistently and without deviation, making it easier to manage deadlines.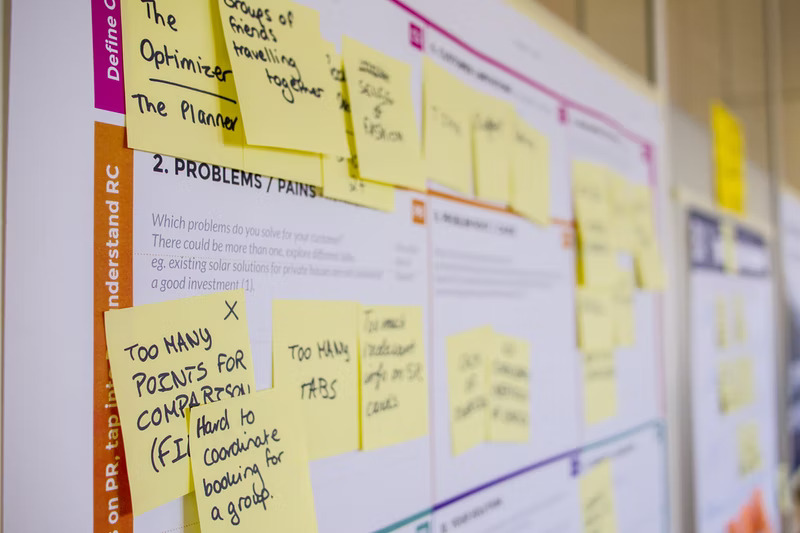 The Difference Between Systemisation and Automation
Systemisation and automation are closely related but not the same. Simply put, systemisation involves creating documented workflows and the supporting processes to support the team in delivering tasks and meeting specific business goals. While Automation is a component of those tasks that can be handled by a tool or technology to reduce or eliminate human interaction —ideally processes that are mundane or repetitive where a human can be removed and redirected to some other task more valuable and thus reducing staff workload.
However, systemisation doesn't always involve automation. Plenty of processes within a business system, most if fact, still lean on human creativity and input rather than technology or machinery.
Striking a balance is important and some good areas to consider automating are listed below.
Lead Generation
When incorporated strategically, specific marketing automation tools can generate more traffic and improve lead quality.
Automating processes like lead segmentation can help identify high-quality leads and the marketing messages that will most likely get them to convert. If you regularly run email marketing campaigns, you can automate responses that push leads further into the sales funnel if you periodically run email marketing campaigns.
By automating your lead nurturing processes, you can maximise ROI and increase traffic without dispensing more resources than you can afford.
Quotes and Proposals
Manually drafting quotes and proposals for dozens of clients a week can significantly drain time and resources. Fortunately, specific tools can help you gain consumer insights, segment data, and create quote estimates.
Customer Service and Retention
Contrary to popular belief, first-time paying customers don't necessarily stay customers. Ideally, you want to turn them into repeat buyers—but how?
Nowadays, automating customer retention efforts is rampant. You can quickly resolve inquiries and provide relevant information while reducing your overall workload from chatbots to social media.
In addition, frequent social media users expect immediate responses and will not hesitate to reach out publicly. By providing quick and comprehensive fixes, you can satisfy customers while assuring potential ones.
Email Marketing
You can maximise repeat purchases by automating email marketing processes. Segment new and frequent buyers to determine how to further their sales journeys.
You might segregate them according to:
What products and services they have already purchased
What solutions are most appropriate for specific buyers
Pay-monthly or pay-annually users
Customers whose contracts are up for renewal
If you incorporate video into your marketing efforts, use automation to determine what video is most appropriate to a buyer at any given stage of the sales journey.
The Bottom Line
Systemisation and automation are two vital business components that can make your daily operations more manageable. Developing automated processes can help your business stay optimised and organised, achieve its operational goals, free up significant time, and improve overall efficiency. Automation leaves time for the people to do the more important things
However, most of the outcomes of the automations deliver tasks that then need to be dealt with by the team in a systematic way. Workflow and processes supporting the human system make sure that the two work harmoniously together.
Processes supporting your team are the most critical element of systemisation. In fact, processes are the building blocks of your business system.
Creating processes that work doesn't need to be hard. In fact, video can make it super simple.
If you're looking to create or dramatically improve your automated video processes with a powerful instructional tool, try Vidstep. Streamline processes, tasks, instructions, and support through this simple yet powerful, user-friendly tool